THE MULTI-SPECIES SEED PARTNERSHIP FOR HIGH-PERFORMANCE FARMING
Lidea designs and offers tailored, sustainable multi-species seed solutions close to our ecosystem, which create added value for producers all year round.
HISTORY
Lidea inherits more than 80 years of expertise and experience and thus gives itself the means to become the best partner in multi-species seeds for farmers and distributors looking for reliable cooperation. Lidea is a key player in the seed sector, operating across the entire value chain from research, production to marketing.
By nurturing the passion of employees and partners alike, Lidea joins the ranks of leading international seed producers by focusing on genetic innovation to provide European farmers with tailored solutions capable of meeting future agricultural challenges.
By investing in research and development, Lidea offers seed ranges and customised services that satisfy environmental regulations and members' expectations, while ensuring the economic profitability of their farms. Drawing on its strong roots from the lab to the harvest, Lidea is resolutely innovative, attentive and a driving force for long-term solutions. Our member farmers, employees, partners, suppliers, and consumers expect us to make a positive economic, social and environmental contribution.
Client satisfaction at the heart of our priorities 
Lidea aims to satisfy clients, distributors and farmers alike by developing close-knit relations.
By listening to and understanding your needs we can support you and offer tailored solutions and personalised, alternative practices throughout the crop cycle.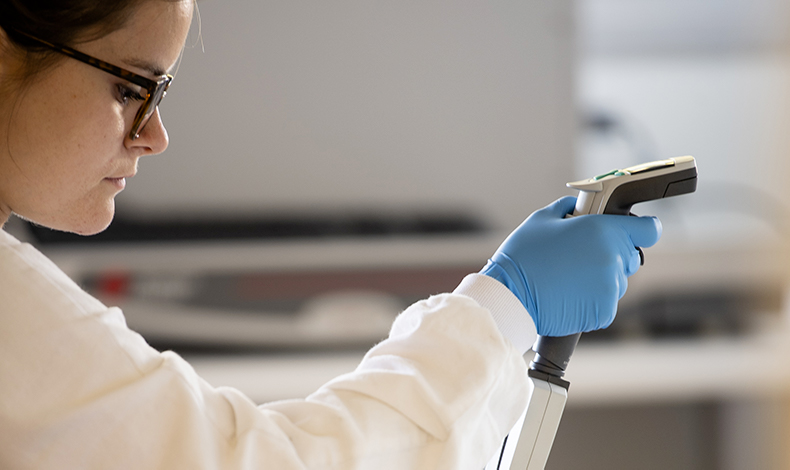 Innovation as the main growth driver
Lidea's success lies in its ability to supply high-performance seed varieties and solutions that meet the needs of farmers and all agricultural sectors worldwide. At the research level, implementing hi-tech structuring tools and predictive methods is key to Lidea's innovation.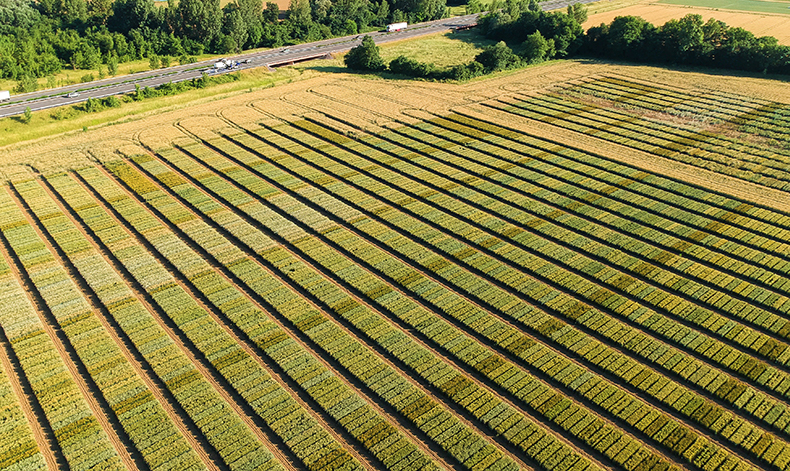 An international development strategy
Internationalising its activities serves as a strategic growth lever. Lidea is present across Europe thanks to its 2,000 employees. Today, Lidea has 15 subsidiaries, 8 production sites, 19 research stations and distributes its seeds in 55 countries. An Export service takes care of meeting the needs of farmers on other continents with offers adapted to each of their problems.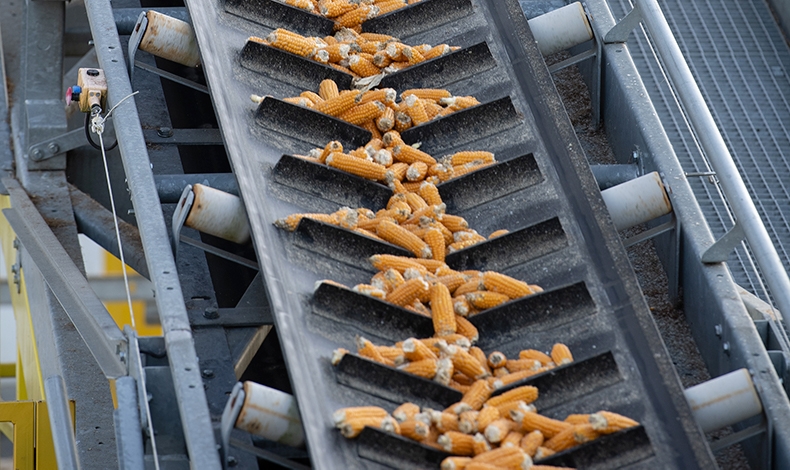 Industrial performance to produce high-quality seeds
By mastering the entire value chain, Lidea ensures the traceability of its seeds from the field to farmers and guarantees a high-quality end product.
Resolutely flexible, Lidea continuously improves its processes by pooling the expertise of its employees and partners, and above all by motivating them and highlighting the agricultural challenges of today and tomorrow.
Millions of € in turnover
Millions € dedicated to research each year
Years of selecting high-performance seed varieties
Non-GMO soy breeder in Europe