OUR COOPERATIVE IS TRADITIONALLY ROOTED IN SOUTHWEST FRANCE.
Even though we promote our activities (particularly in the food sector) throughout France and abroad, we continue to develop at the local level by creating jobs both directly and indirectly and working towards increasing our farmers' revenues, particularly via consulting and other innovative services.
We promote the development of local supply chains, which offer production opportunities to some 500 partners in the "Table des Producteurs" departments of Point Vert stores.
In addition, we are developing production for regional farmers, including Sojalim, ducks, seeds, vegetables, and more recently, kiwis, energy and regenerative agriculture. These sectors help them to diversify their activities and safeguard their revenues.
We promote local, certified production (Label Rouge poultry and PGI ducks) and support farmers in their conversion to organic agriculture.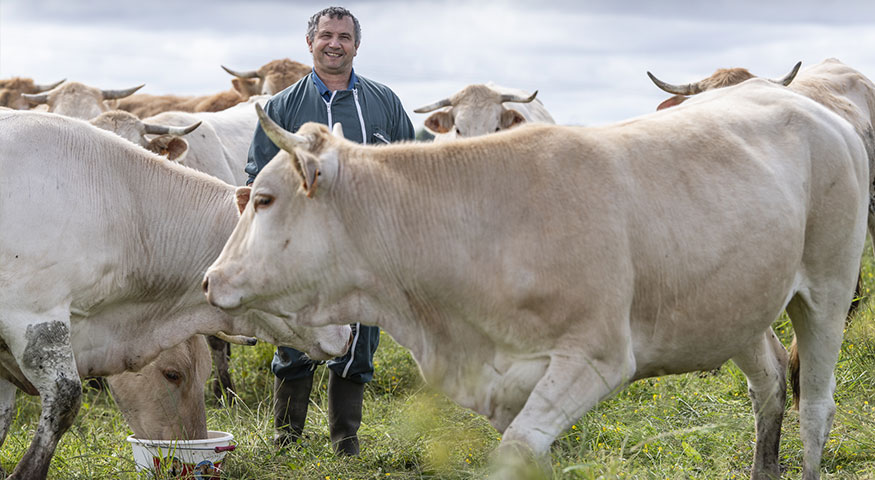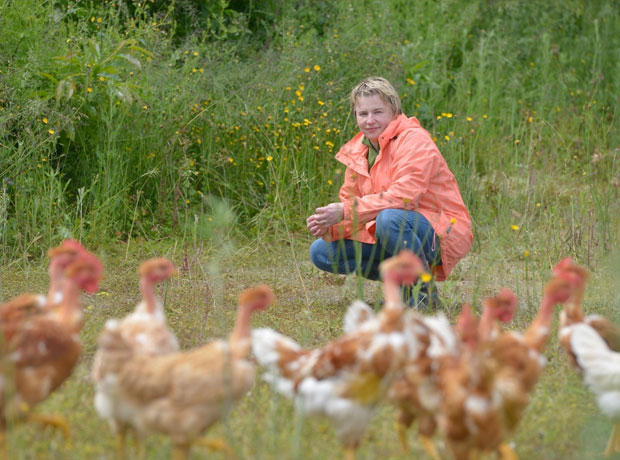 Euralis employs some 5,200 employees, and the cooperative's head office is located in Lescar near Pau in Southwest France. 3/4 of employees work in France, including just over 50% in the Nouvelle-Aquitaine region (Southwest France), with the rest in Brittany and Pays de la Loire (Northwest France). Every year, Euralis hires nearly 1,500 employees under seasonal contracts. These recruitments are driven by the seasonality of Euralis products. The jobs are highly varied thanks to the diversity of the cooperative's activities and sectors, as well as Euralis' development strategies (R&D, international).