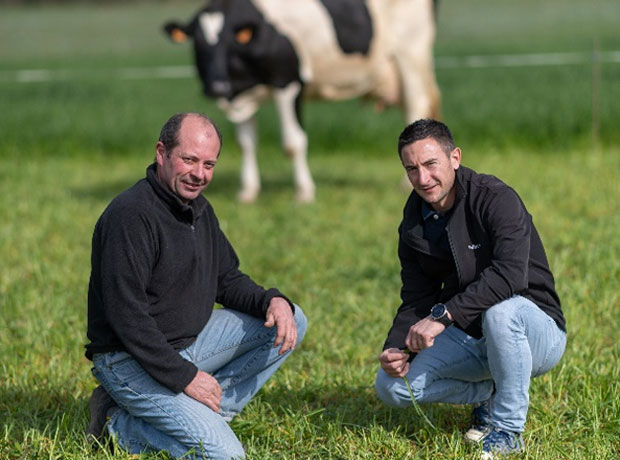 Supporting all farmers in our regions in the transition towards multifaceted, sustainable and responsible agriculture to ensure the longevity of members' farms.
Consulting and services to reduce the consumption of plant protection products
Seed R&D to meet the challenges of production and climate change
Development of agricultural sectors through contract farming (vegetables, seeds, poultry, cattle, etc.)
Increase in organic production
Giving a sense of meaning to our employees' missions and objectives via strategic thinking and by developing their skills.
Regular training throughout their career
Encouraging geographical and functional mobility
Internal promotions
Involvement of management in sharing and disseminating the Group's strategy and values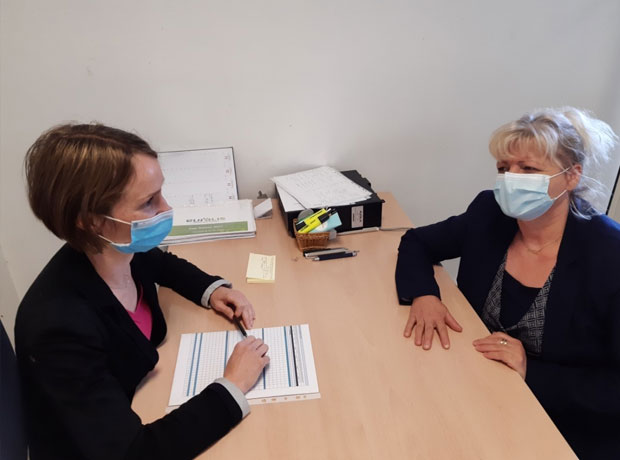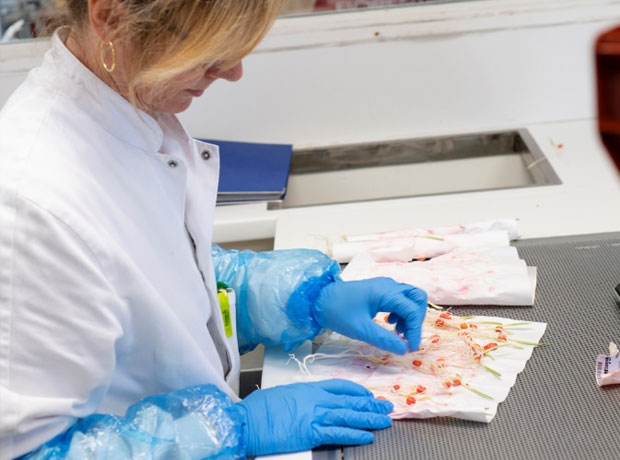 Investing in R&D and innovating to offer groundbreaking solutions and products which meet societal, economic and environmental (climate change) challenges.
Antibiotic-free treatments from birth and a diversified diet based on 100% French GMO-free wholegrain ground cereals
Additive-free recipes
Work on Nutriscore A or B, plus Yuka
Reusable, compostable and recyclable primary packaging 
Working with producers to develop responsible food sectors which favour traceability, innovation, and short circuits for local consumption.
"Local-to-Local" project : structuring and developing our existing offer (La Table des Producteurs, approach with local authorities) and response to more specific requests from farmers
Seeds : production tailored to markets and customers for local consumption in Ukraine, Russia, France, Spain and Romania
Stalaven site in Yffiniac : local supply of raw materials (pork, cream, milk and eggs from the Grand-Ouest region)
Development of Label Rouge and PGI livestock production free from antibiotics, GMOs and nitrites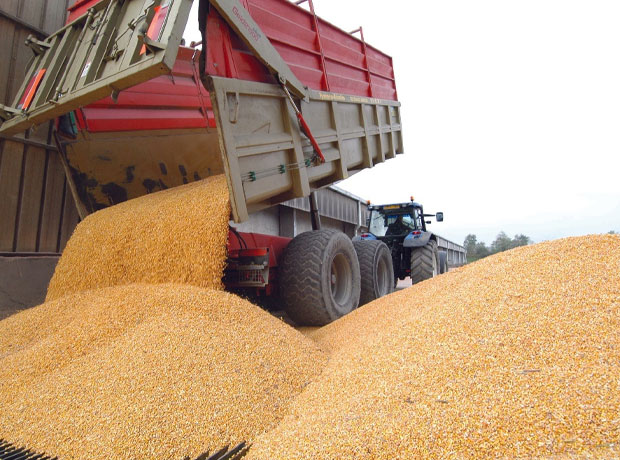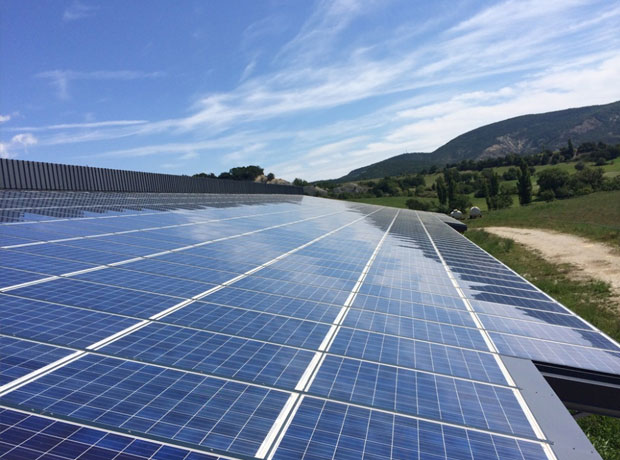 Fostering strong commitment towards renewable energy, energy efficiency and reducing carbon emissions.
Bioethanol : supplying 130,000 T of maize  to the bioethanol production unit located in the Lacq industrial site.
Advanced bioethanol : aviation biofuel project in partnership with Safran and Total Energies
Solar energy : support for projects to install solar panels on poultry buildings
Agroforestry 
Promoting agriculture and gastronomy both in France and abroad thanks to our expertise, outstanding products and innovations.
Rougié : 40% of turnover generated abroad and development of exports to Asia
Lidea : 80% of turnover generated abroad; 4 million hectares sown in Europe with Lidea genetics. Strong growth in Eastern Europe in particular, especially in Russia (Tanais factory construction project), Poland and Romania.
Agricultural Division : 1/3 of turnover generated by exports to downstream markets, 60% of sweetcorn exported in the United Kingdom