FOR SEVERAL YEARS, THE GROUP HAS STRIVED TO TURN CHANGING LEGISLATION AND CONSUMER DEMANDS INTO OPPORTUNITIES.
That is why we decided to create a dedicated Corporate Social Responsibility (CSR) policy, as well as bodies responsible for defining its strategy and implementation.
As a major economic player, we believe this policy to be essential in helping us promote sustainable and multifaceted agriculture in addition to healthy and affordable food for all. While sustainable development is now a key issue for companies, the group's governance strives to promote our social, economic and environmental values within our sphere of influence. Bolstered by our cooperative spirit and cherished regional roots, we intend to feed this social dimension into all our activities to create added value in the long term.
For further information, please refer to the group's performance report:
This Non-Financial Performance Report (DPEF) is reflected in CSR-certified actions, the results of which are evaluated on a regular basis.
For a summary of our CSR policy, consult the shortened version.
OUR 3 PRIORITY AREAS ARE: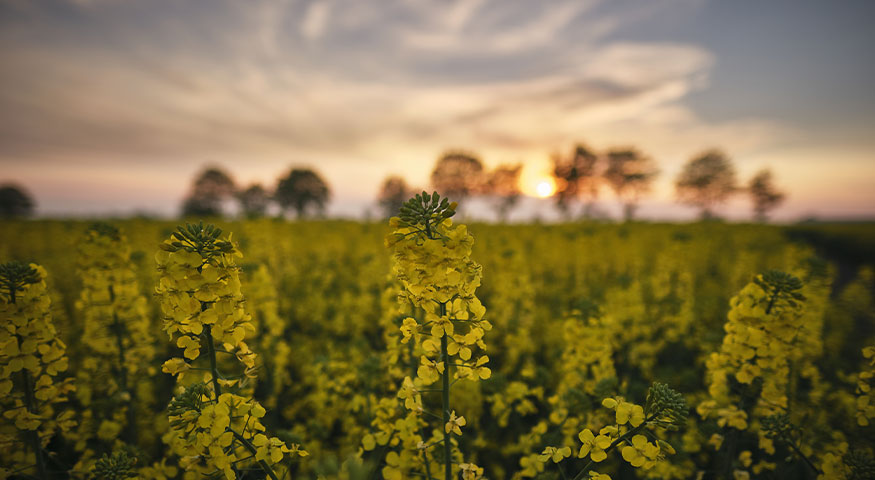 – n°1 –
AIMING FOR NOURISHING AGRICULTURE
At Euralis, we contribute to the development of nourishing, sustainable, long-lasting, healthy and affordable agriculture close to our regions. Our actions help develop farmers' revenues and strengthen the performance of our activities.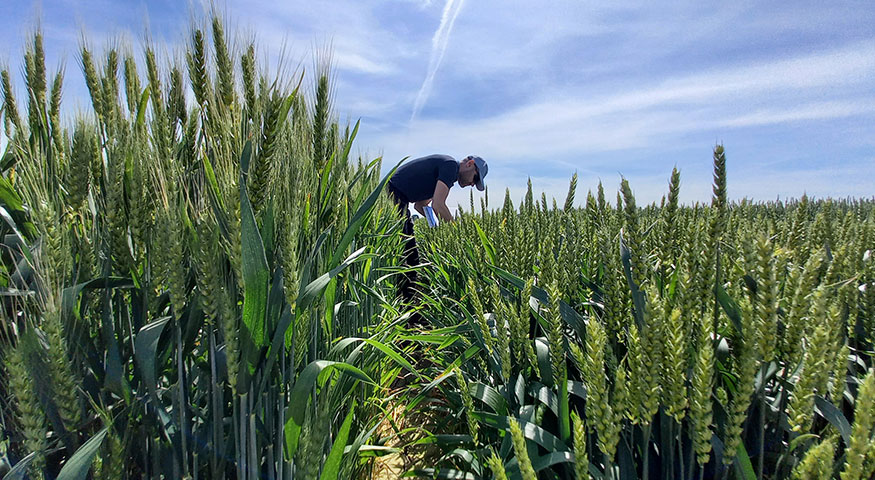 – n°2 –
AIMING FOR SUSTAINABLE AGRICULTURE
At Euralis, we support all farmers in our regions towards production that meets climate-related challenges thanks to innovation and consulting. We are strongly committed to producing renewable energy and reducing our carbon emissions.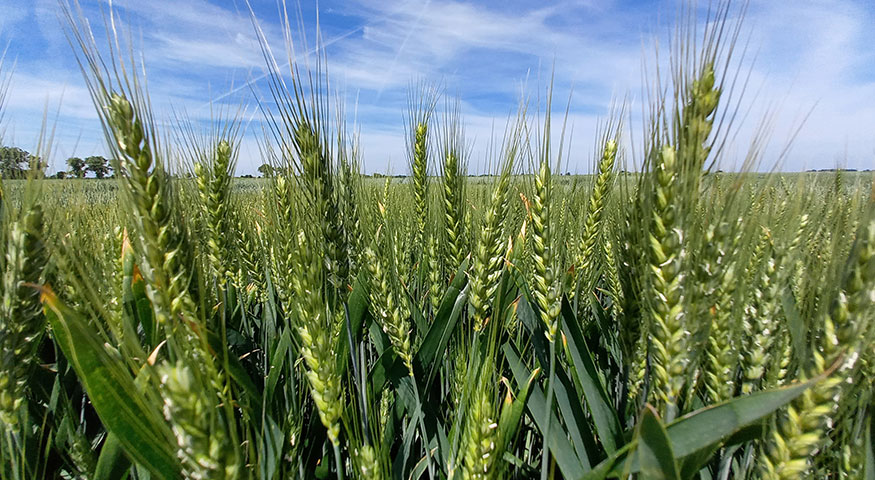 – n°3 –
AIMING FOR A SOCIALLY RESPONSIBLE COMPANY
At Euralis, safety is more than just a priority. We are committed to guaranteeing a safe, healthy workplace for all. We firmly believe that employee diversity is an asset that stimulates innovation and strengthens our dynamic spirit.