Our recruitment process
Apply to one of our job offers on the dedicated website.
Your application will be examined by our HR teams within 2 to 3 weeks.
If the application is pre-selected, depending on the position you apply for, you will have one or more interviews (HR and managers): to get to know each other, to tell us about what motivates you and present your background. We will assess your skills including your interpersonal skills, and measure how well your profile matches the position to be filled.
If your application is suitable and you are willing to work for our company, you will sign your contract and the integration process will begin.
The interview is a key moment and should be a real discussion: our aim is to get to know you better and assess our respective suitability.
Our recruiters' top tip for a successful interview: be yourself!
Allow some time in advance to fully prepare for the interview:
find out about the company within the Group that is recruiting,
understand the job listing,
prepare your questions/arguments by thinking about the skills and professional experience that will support your application for the position in question,
try to use key figures, knowing how to promote them through your training and professional achievements.
​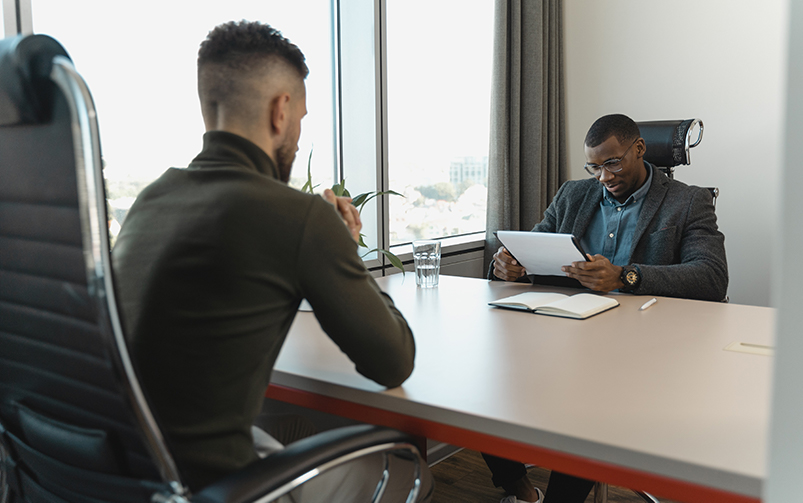 During the interview:
 Let the person you are talking to introduce themselves before handing over to you. Be attentive.
Introduce yourself in just a few minutes. Get to the point. Your ability to summarise will be assessed by the way you present yourself, analyse and understand Euralis' corporate vision and its business challenges. Be prepared to give details and figures to back up what you say.
Do not hesitate to take notes on the important information you will be given.
Rephrase if you are not sure you have understood a question and feel free to ask for clarification to ensure that you answer correctly.