THE BEST MULTI-SPECIES SEED PARTNER FOR FARMERS IN SEARCH OF PERFORMANCE
The Lidea commercial trademark offers farmers over 60 species, i.e. more than 500 varieties of maize, sunflower, small grains, rapeseed, soya, sorghum, pulses, fodder and cover crops. The varieties developed are specifically tailored to the needs of farmers and different market segments (high in nutrients, rich in oil, proteins, etc.).
This diversity helps all farmers optimise their profitability and increase yields. The Lidea range helps develop rotation plans adapted to agronomic and economic objectives.
By investing over 34 million euros annually in research and development, Lidea produces a comprehensive and distinctive range of seeds which meet both the latest challenges faced by farmers and societal expectations. Lidea offers a wide array of solutions, not only for high-quality food for human and animal consumption, whether using conventional or organic methods, but also to meet the challenges of new market opportunities, such as biofuels.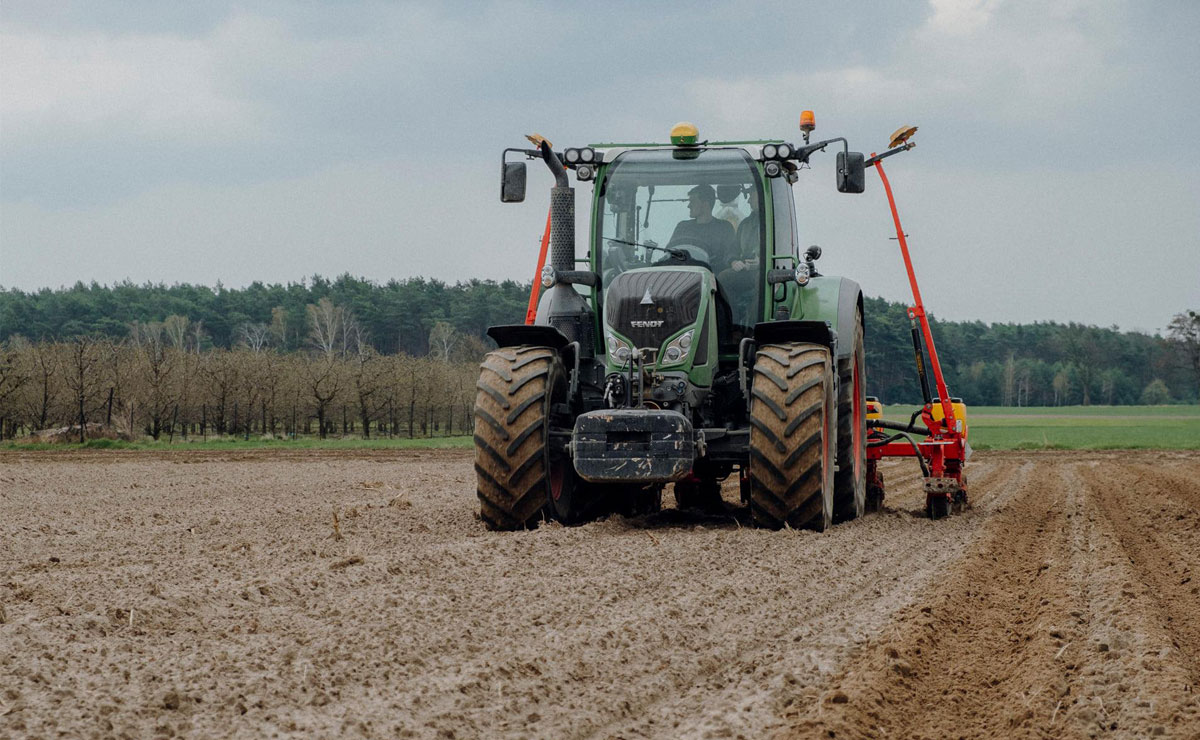 Lidea aims to satisfy  farmers partners by developing close-knit relations.
By listening to and understanding the needs of our clients we can support them and offer them tailored solutions and personalised, alternative practices throughout the crop cycle.
Client satisfaction
at the heart of our priorities 
Lidea's success lies in its ability to supply high-performance seed varieties and solutions that meet the needs of farmers and all agricultural sectors worldwide.
At the research level, implementing hi-tech structuring tools and predictive methods is key to Lidea's innovation. We strengthened our efforts through partnerships with major industry players, in particular EUROSORGHO, INNOLEA, SOLTIS and GIE GRASS. Our strong ties and over 20 years' experience in molecular genetics have helped us gain access to the best technology and provide a regular stream of innovations in all market segments.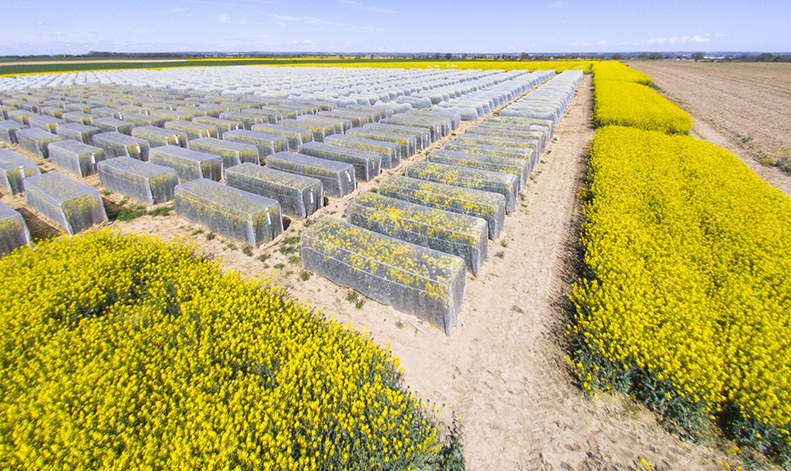 Innovation
as the main growth
driver
Operational excellence is a challenge that each employee strives for in all their activities, from seed selection to research, production and sales, in a bid to satisfy clients and meet their needs in terms of quality, services, costs and timeframes.
By mastering the entire value chain, Lidea ensures the traceability of its seeds from the field to farmers and guarantees a high-quality end product.
Our commitments: offering our clients seeds that meet the highest performance and quality requirements. All our analyses are conducted in our quality control laboratories and monitored by official authorities to guarantee farmers the best possible seed varieties.
OPERATIONAL EXCELLENCE TO PRODUCE
HIGH-QUALITY SEEDS
Internationalising its activities serves as a strategic growth lever.
Lidea is already ranked in the top 10 field crop seed producers worldwide, and is present from the Atlantic coast to the Ural Mountains thanks to its 2,000 employees. Established in close proximity to our markets and clients, Lidea comprises 16 subsidiaries, 8 production sites, and 17 research stations and distributes its seeds in 48 countries worldwide.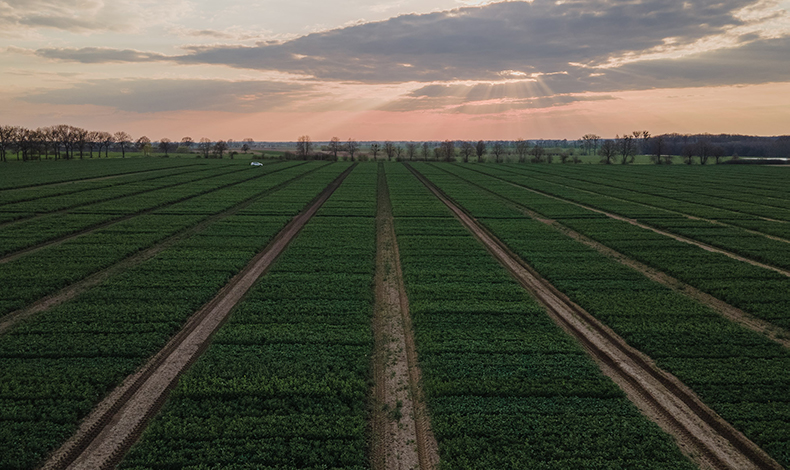 A SUCCESSFUL INTERNATIONAL
DEVELOPMENT STRATEGY