MAISON MONTFORT, THE PLEASURE OF AUTHENTIC, INVENTIVE DUCK CUISINE
Maison Montfort was founded in 1988 in the village of Montfort-en-Chalosse in the heart of the Landes (Southwest France), the emblematic home of duck foie gras. The brand has since become a reference for duck gastronomy.
Created by a committed French cooperative, Maison Montfort stays true to its roots and promotes its passion for duck. Maison Montfort has mastered the entire production process to help you discover the pleasure of eating duck thanks to delicious foie gras recipes and 100% French meats, perfect for sharing with family and friends.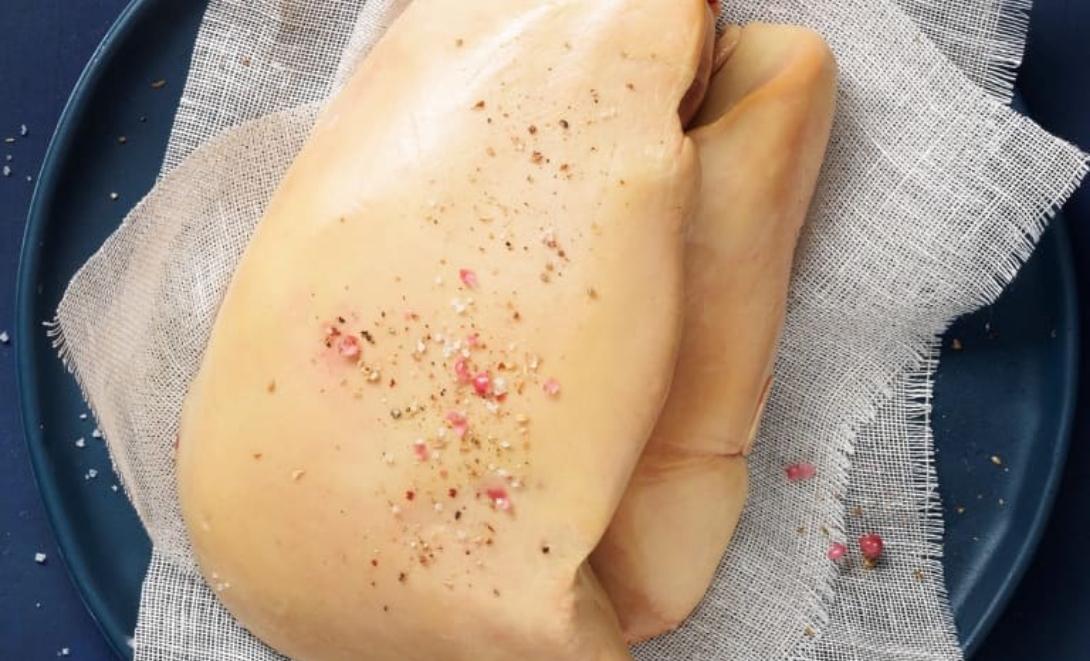 Every day, the Maison Montfort teams strive to offer our clients the finest high-quality products in line with our four key values :
HIGH STANDARDS : extremely stringent criteria to select our foie gras and duck meat, ideal for both day-to-day meals and special occasions.
GASTRONOMY : a wide range of meats and foie gras lovingly made according to time-honoured expertise. High-quality emblematic dishes such as foie gras wrapped in a cloth and traditionally cooked in broth, as well as certified products.
ELEGANCE : since the presentation of each product is just as important as the texture and taste, we are developing new, eco-friendly and simpler packaging that stands out in supermarket aisles.
CREATIVITY : Maison Montfort is driven by a strong desire to constantly reinvent itself. Its kitchens are transformed every day into creation workshops offering characterful and surprising regional dishes.
MAISON MONTFORT
A BRAND BASED
ON 4 KEY VALUES
A specialist in duck gastronomy, Maison Montfort has offered consumers an array of duck products to suit all culinary tastes for over 30 years.
Discover our semi-cooked foie gras that rigorously preserves all of the product's intrinsic characteristics and melt-in-the-mouth texture, tinned foie gras featuring distinctive flavours and a firm texture, and raw foie gras prepared by hand, ideal for budding chefs.
Our duck meat comes in a diverse range of cuts to enjoy with family and friends. This tender and delicious meat is the perfect partner for a wide variety of dishes.
Maison Montfort offers products from three high-quality sectors. All are lovingly made using ducks born, bred and prepared in two production areas in France. Most of our products comply with Sud-Ouest PGI appellation specifications. Our foie gras range expanded in 2019 with the arrival of new Label Rouge dishes showcasing foie gras at its best.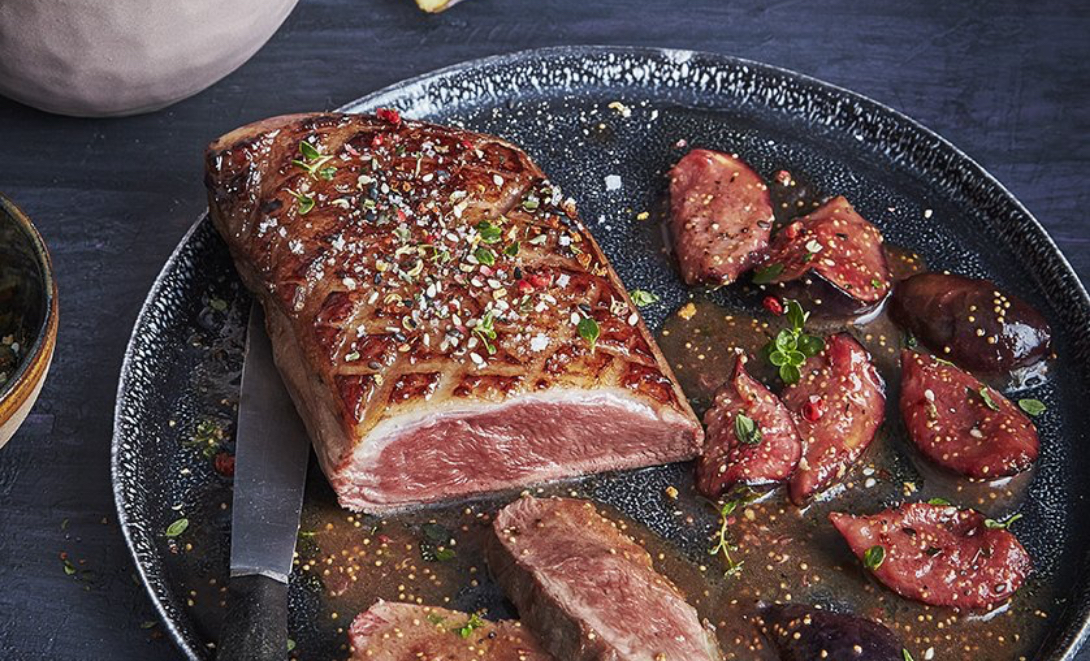 MAISON MONTFORT,
A WIDE RANGE OF
PRODUCTS TO SHARE
VERY SPECIAL MOMENTS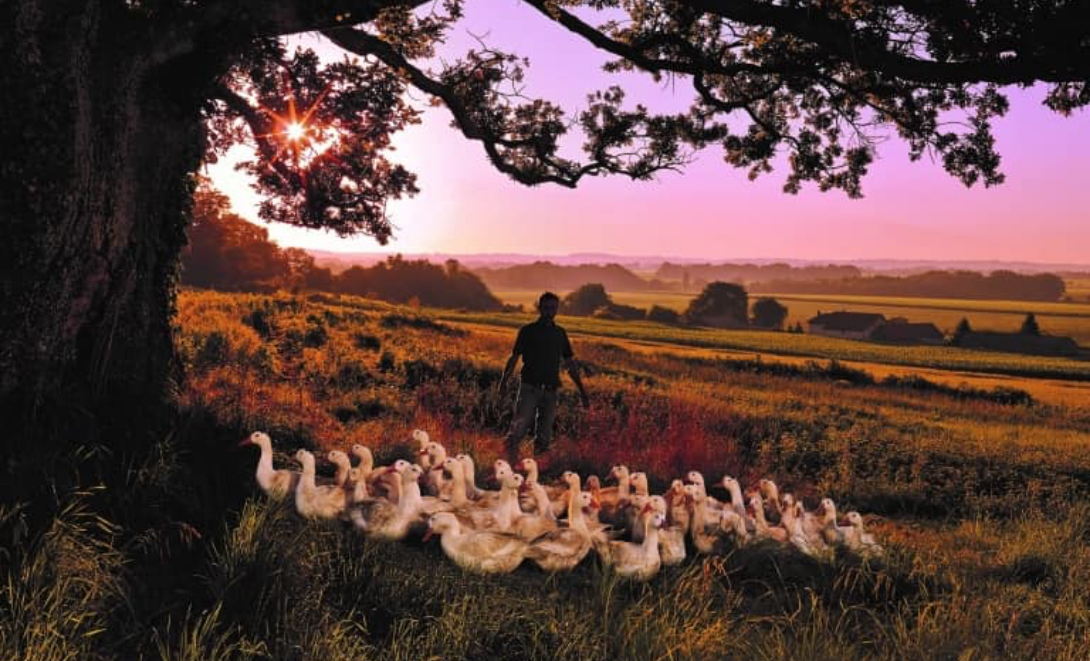 From growing cereal crops for ducks to breeding and preparing products, we use rigorous methods and ensure total traceability at all stages of the process. That's why we are able to indicate the name and location of each duck producer on our Grand Héritage foie gras ranges and PGI meat cuts.
At Euralis, nearly 500 member breeders and producers aim to produce the best duck products possible on a daily basis. Each and every one is committed to optimal quality. Maison Montfort thus showcases the work of producers and focuses on 100% French expertise by offering products made from ducks fed with GMO-free maize, primarily from the cooperative.
Attached to its roots and the environment, Maison Montfort has implemented numerous initiatives, such as reducing its water and energy consumption, recycling and re-using waste and by-products at all its sites, fighting against food waste by regularly donating to food banks, and developing eco-friendly recyclable packaging. Maison Montfort also launched the first foie gras packaged in a reusable cloth.
MAISON MONTFORT,
THE BRAND OF A COMMITTED COOPERATIVE