STALAVAN PROMOTES ARTISANAL EXPERTISE AMONG INDEPENDENT FOOD RETAILERS
We share the same passion for high-quality products with our clients, independent and local businesses such as butchers, delicatessens, caterers, bakeries, wine retailers and restaurants. We have designed and created charcuterie and fresh delicatessen products specially tailored to their needs in our workshops since 1945.
Our hams, terrines, dry-cured sausages, tabbouleh, soufflés, pastries, and gratins are made by skilled experts (butchers, chefs and pastry chefs, etc.) with the utmost respect for traditional cooking methods.
To ensure a comprehensive service for our clients, we provide a very close commercial follow-up, as well as deliveries every week and a range of services to help them host events within their establishments and boost turnover.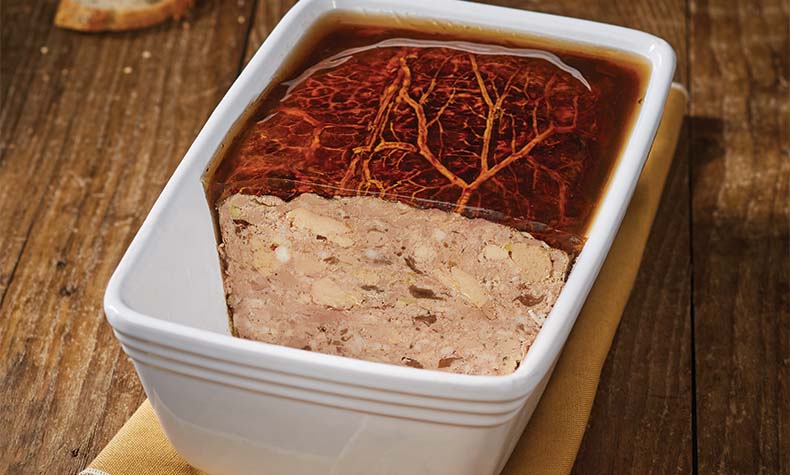 It all started in 1945 when Jean Stalaven took over the family-run charcuterie in Bourbriac (Northwestern France) and started offering customers a charcuterie selection, which proved to be a huge success, first in Brittany, then in the Paris area. In light of this, Jean Stalaven proceeded to invest in a small fleet of refrigerated vans.
In the 1960s, Jean Stalaven established a charcuterie workshop in Saint-Brieuc and started marketing his products throughout France to independent retailers, while promoting the charcutier trade in the region by creating a charcuterie CAP (French certificate of professional competence) with the support of the Chamber of Trades.
In the 1980s, the charcutier Jean Stalavan expanded his activities to the delicatessen market. He was the first in his trade to offer a range of delicatessen products, including salads, savoury pastries, freshly prepared dishes, etc., which enabled his clients to adapt to the new "ready meal" market trend.
In 2010, Jean Stalaven joined the Euralis Group. Together, they continued to broaden the company's expertise with the acquisition of the dry-cured meat specialist Teyssier in 2018, whose skills are recognised by the Living Heritage Company label.
THE STORY OF A CHARCUTERIE-DELICATESSEN PIONEER LIKE NO OTHER
Stalaven designs and creates higher quality products compared to those sold in supermarkets. Our charcuterie, sausages and delicatessen recipes are produced in our various workshops (our Village Sausages are made in Perpezac Le Noir in Central France, our Teyssier dry cured hams and sausages in the Monts d'Ardèche Regional Natural Park in Southeast France, and our charcuteries and delicatessen products  in Yffiniac in Brittany) by skilled experts, including butchers, charcutiers, chefs and pastry chefs.
Every day, over 150 sales representatives support local independent food retailers directly or over the phone.
A fleet of 100 refrigerated vans travel all over France providing deliveries.
We offer a wide range of services to help our clients boost their turnover, including seasonal in-store promotional events, personalised merchandising advice (store layouts, comprehensive product range analysis, store window and POS displays, tasting kits, etc.), tasting stands for dry-cured meats, visits to our production workshops, etc.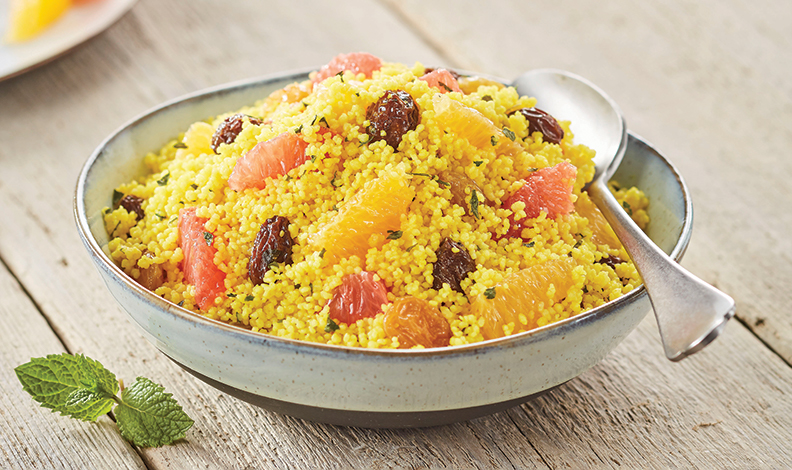 EXCLUSIVELY AVAILABLE TO INDEPENDENT FOOD PROFESSIONALS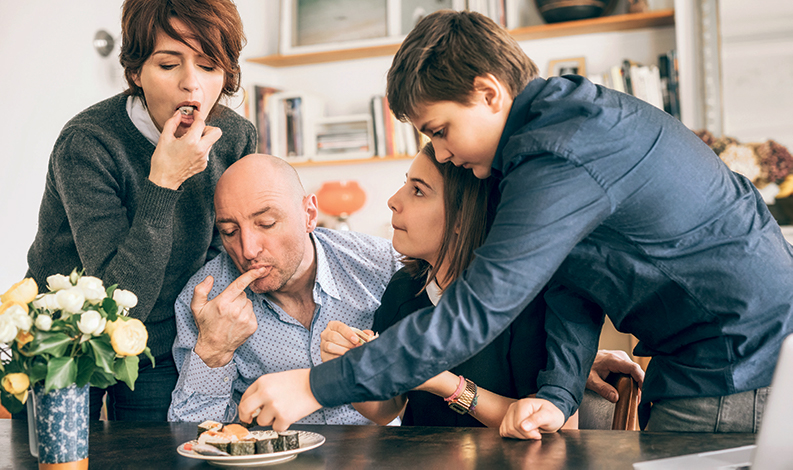 At Stalaven, we are dedicated to making high-quality products. We respect French culinary and charcuterie traditions by offering products from many different horizons, sometimes with a twist, which are always recognised for their authenticity.
Our charcuterie has received 31 medals at the Paris International Agricultural Show since 2008, including 11 medals over the past two years for our dry-cured sausages, terrines, pork head sausages, and smoked garlic sausages.
Our savoury pastries are renowned for their irresistibly crispy golden-brown butter puff pastry home-made by our bakers and pastry specialists.
Our passion for good food goes hand-in-hand with our ability to adapt to market demands, with consumers seeking healthy yet delicious products: our Innovation team, comprising eight chefs, created hams with 25% less salt, dry-cured sausages with 30% less fat, as well as nitrite-free charcuterie and hams, etc.
We are proud of our products and regularly undertake consumer trials: over 2,500 consumers test our products each year (via an independent research institute), which helps us strengthen our brand superiority with emblematic recipes, including salads, freshly prepared dishes, terrines and delicious starters.
A COMBINATION OF ARTISANAL EXPERTISE AND INNOVATION