Farmers,
of whom 5,850
are cooperative members
Employees,
including
3,692 in France
Food and seed
production sites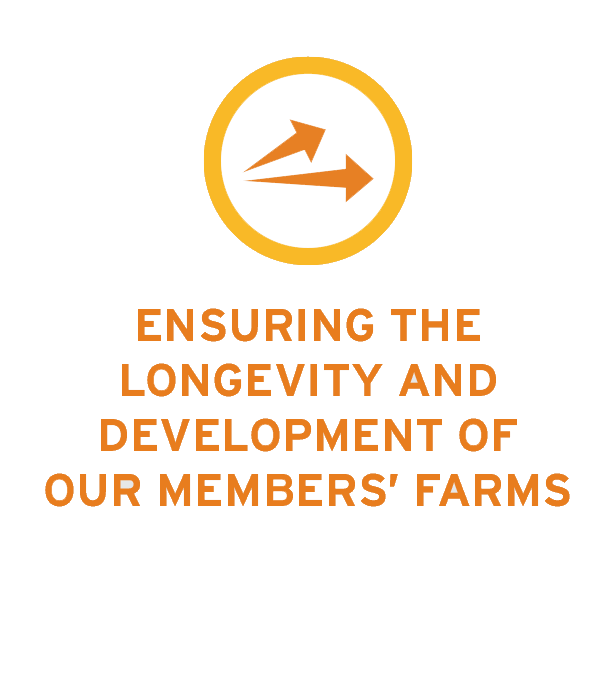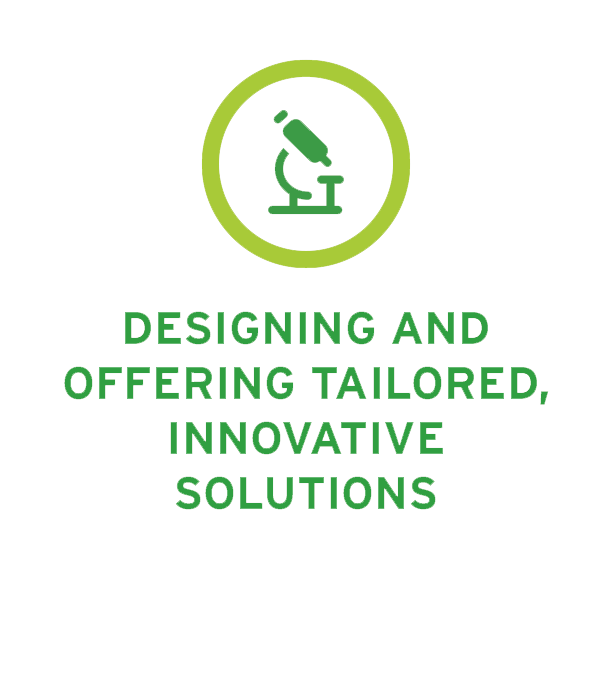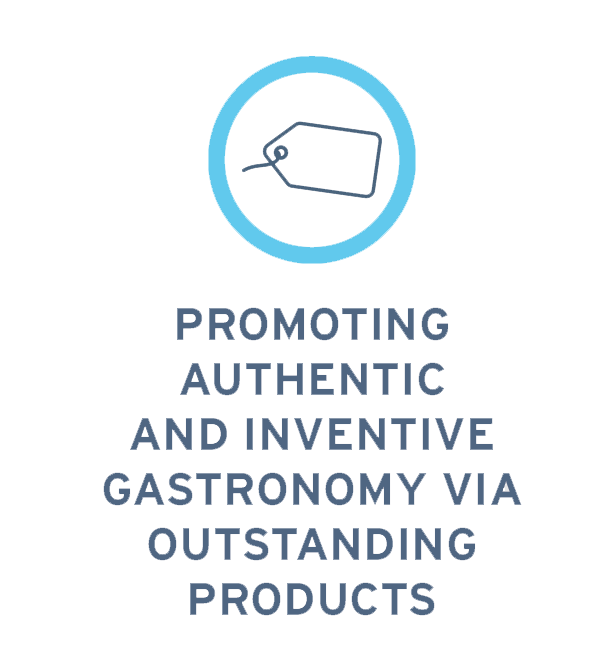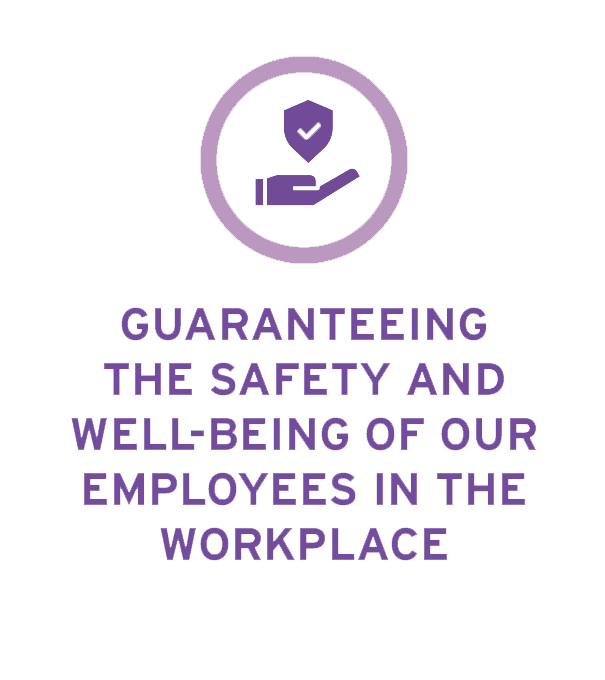 2 COMPLEMENTARY BUSINESS SECTORS
AGRICULTURE
Agricultural activities : an ambassador in the agricultural transition in Southwest France, we help strengthen the performance of our members' farms and advise them in the transition towards sustainable and multifaceted agriculture.
Seed activities – Lidea : a European leader for multispecies seeds, we design and offer tailored, innovative solutions which create added value for farmers.
AGRIFOOD
Duck activities : our strong brands have made us a key player in duck gastronomy, particularly thanks to our excellent French foie gras products designed for chefs worldwide.
Delicatessen activities : we promote the best artisanal expertise to independent food retailers and play a major role in deli counters and freshly packaged food aisles.