Qualité Traiteur: food that tastes homemade!
Following the end of traditional meals in the 1980s and the food-on-the-go trend in the 2000s, we are now entering a new era of " food mobility ".
In a single day, we combine quick, high-quality food (healthy products that are easy to prepare and eco-friendly) with the pleasure of eating (gourmet products that look good, taste great and are in line with modern trends). Food mobility and the desire to eat better, both in terms of nutrition and taste, offer us new opportunities. L'Atelier Traiteur is attuned to this new era.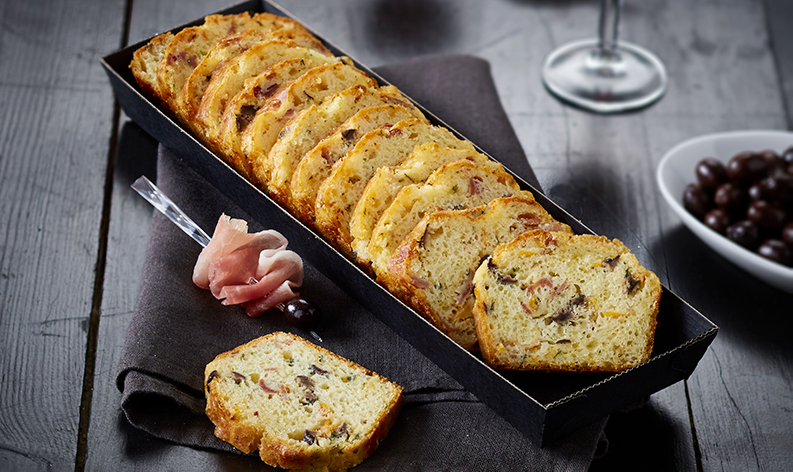 L'Atelier Traiteur draws on our expertise to produce freshly prepared, inventive, delicious and affordable dishes inspired by French and foreign culinary traditions and in line with modern tastes: oven-baked traditional gratins, "homemade" puff pastry folded by hand, etc.
Our products reflect the times. Healthy, free from preservatives and with as little additives as possible, they are made using the finest, certified, local French ingredients, while respecting the environment, such as our gratins packaged in wooden containers.
Our products also fit into daily lifestyles: easy-to-eat dishes in glass jars which take just three minutes to reheat in the microwave, sliced baked cakes which can be reheated in the oven directly in their packaging in 10 minutes, organic salads, delicious hot pastry snacks, etc.
The promise (and pleasure) of fresh,
ready-to-eat food that tastes
homemade
Freshly prepared dishes in individual formats, such as our Régal du Chef range in glass jars and gratins in wooden containers.
Side salads (carrots, celery, tabbouleh, potato salad, etc.) and individual salads.
Ready-to-heat hot snacks, ideal as a casual main course or starter (pastries, soufflés, ham croissants), or during cocktail dinners (sliced savoury cakes).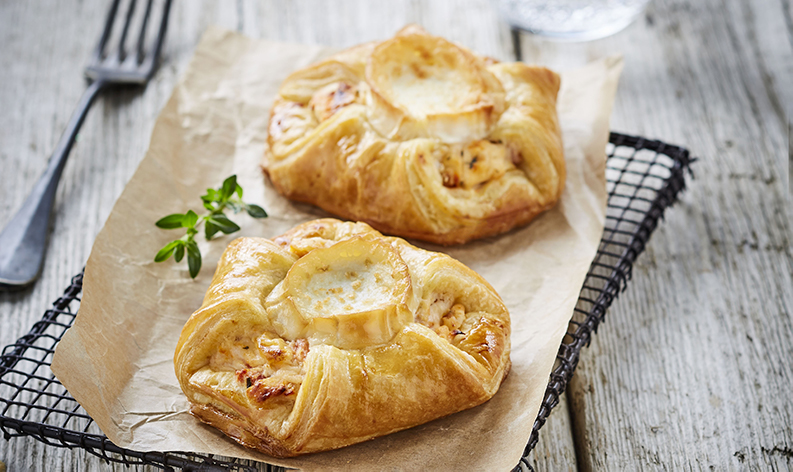 Qualité Traiteur
offers three main types of products