Death of Christian Pèes, Euralis President from 2000 to 2021
Christian Pèes passed away on Saturday, October 30 at the age of 64. A grain farmer in Athos Aspis (64), Christian Pèes was the President of the cooperative from 2000 to February 2021.
During his term of office, Christian Pèes committed Euralis to a strong strategic shift by turning it into a leader in the European seed sector and in gastronomy in France and abroad. In Southwest France, he committed Euralis to the agriculture of tomorrow by choosing in recent years to provide consulting and services to support farmers towards sustainable agriculture.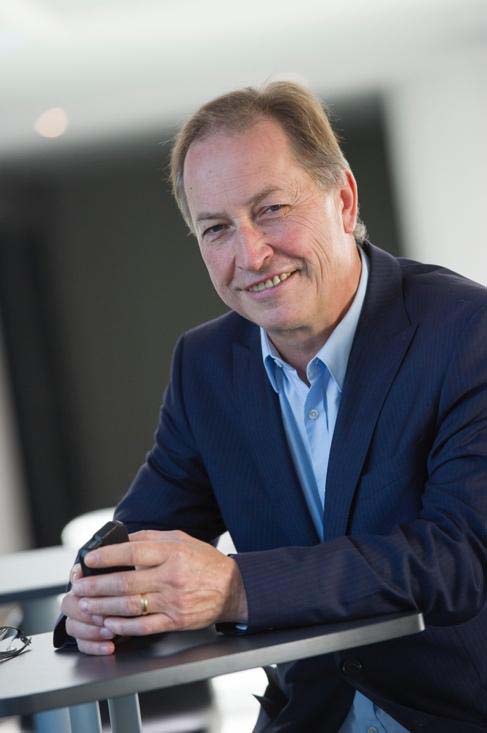 When his father died prematurely, Christian Pèes stopped studying Geography at the University of Pau to take over the family corn and soya farm.
More than just a job, farming became a real commitment for him. Christian Pèes was keen to defend his region, the farmers, agriculture and Euralis, which he chaired for 20 years.
He loved human contact, conversation and sharing: whether at section assemblies and general assemblies, at an agricultural fair or trade show, any occasion was a good one to discuss and understand the issues. He was able to cultivate this contact with all Euralis employees during his travels.
Other commitments reflect his many responsibilities:
Former President of Coop de France Métiers du Grain and member of the board of Coop de France,
Former President of Cogeca (General Confederation of Agricultural Cooperatives in the European Union, which includes more than 40,000 cooperatives) from September 2012 to December 2015.
He always fought for global regulation of agricultural markets, considering that price volatility is responsible for major socio-economic and political issues. In his book L'arme alimentaire, published in 2006, Christian Pèes demonstrated how agriculture could become one of the biggest economic drivers.
As Christophe Congues says, "Christian was able to anticipate the changes in agriculture and food. He was one step ahead. He was concerned about his region and supporting a family agriculture resolutely turned towards the future. Christian was a committed person with great curiosity, a desire to understand and confront his ideas with an open mind, and a willingness to listen to others. He was not a demagogue, but was realistic and always spoke the truth."
The members of the board, the senior managers, and all Euralis employees send their condolences to the family of Christian Pèes.