EURALIS' AGRICULTURAL ACTIVITIES STRENGTHEN THE PERFORMANCE OF OUR MEMBERS' FARMS AND SUPPORT
THEIR AGRICULTURAL TRANSITION.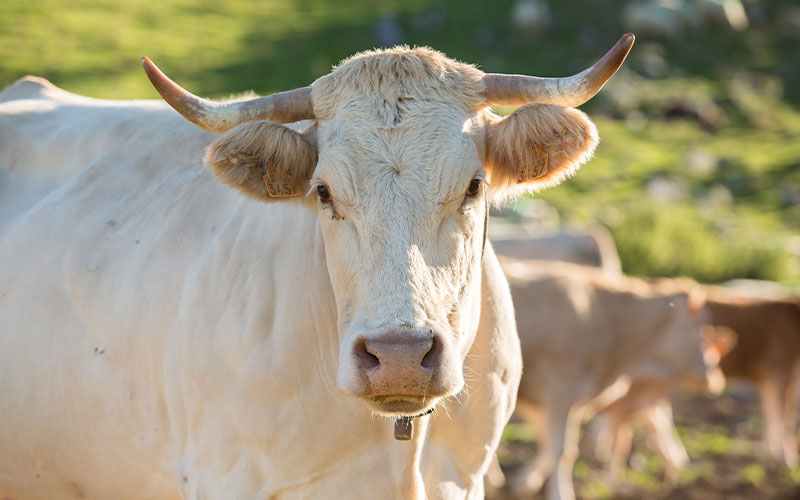 The Euralis cooperative's agricultural activities include livestock and plant production in Southwest France, grain collection and marketing, as well as services and consulting to help farmers transition towards sustainable, multifaceted agriculture.
They also comprise 73 Point Vert self-service stores.
Managing entire sectors to safeguard and optimise farmers' revenues
The cooperative group has created a new economic model for member farmers. It now offers personalised support to help safeguard farmers' revenues thanks to consulting and other innovative services, as well as efficient, responsible sectors.
These high value-added sectors support farmers in the transition towards sustainable agriculture.
To create them, Euralis first identified key downstream markets in which consumers expect traceability, food safety and eco-friendly production systems.
SIREN 394 160 576 – Approval n°AQ00715 for strategic and/or specific advice on phytopharmaceutical products.
Agricultural activities in figures
farmers engaged in an environmental approach
Label Rouge chicken breeders 
Million tons of grain sold (maize, small grains, oleaginous seeds)
Farmers from southwest France represented in 38 "Table des Producteurs" aisles
Millions Label Rouge birds
Tons of maizes sold to BSO Lacq (southwest France) to produce bioethanol fuel
Livestock production in Southwest France (poultry, duck, cattle), and crops (grains, oilseeds, vegetables, kiwis).
Grain supply, collection and sale
Photovoltaic energy production 
 Supporting farmers in Southwest France via agricultural advice from experts and farm advisors
Supporting breeders in Southwest France: managing animal feed and food autonomy at farms, organising production workshops, managing the construction of livestock buildings for housing cattle, poultry, ducks and geese
Distributing products to farmers and the general public: gardening, pet care and food products in the "Table des Producteurs" aisles of Point Vert stores.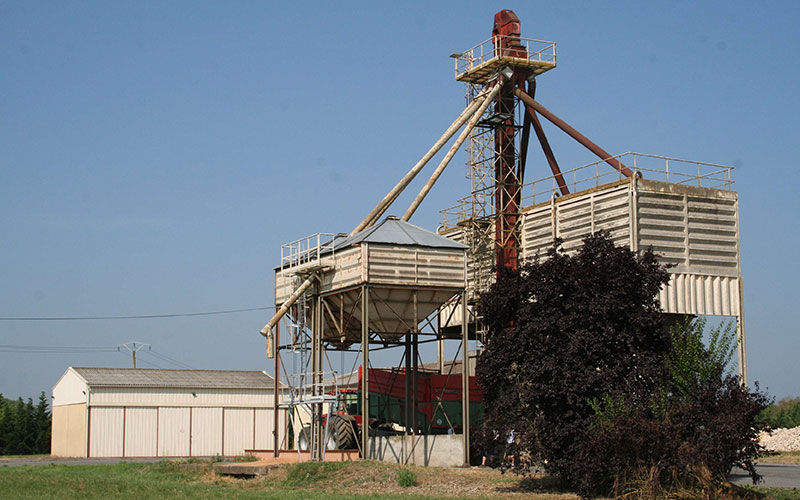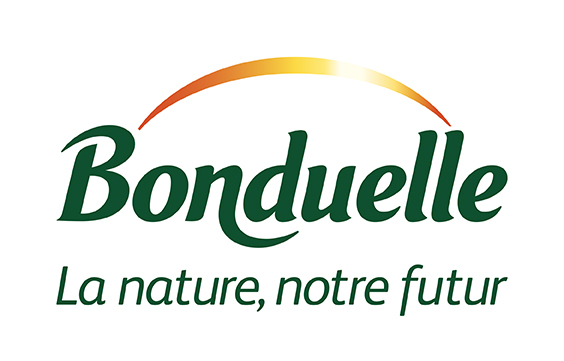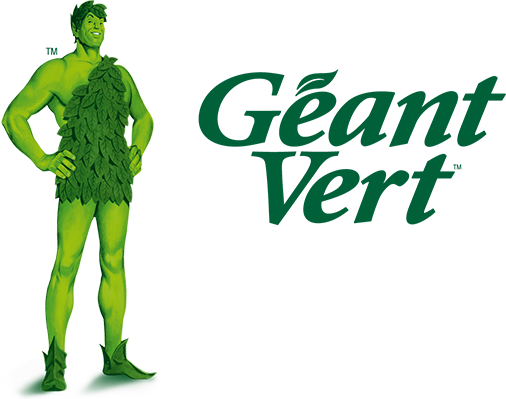 SCAAP Kiwifruits de France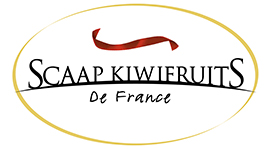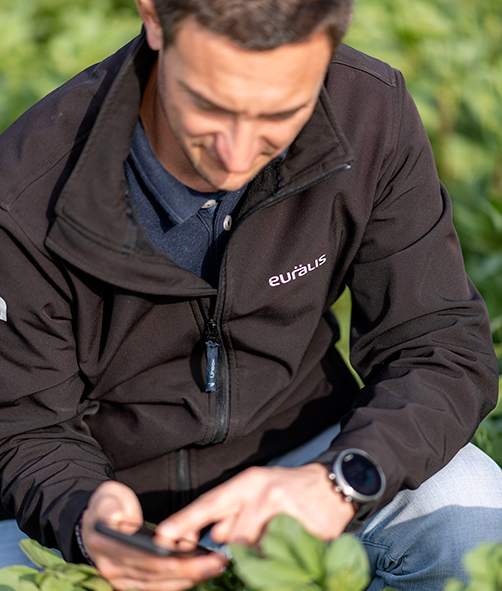 Terre Vive Le Web
Extranet dedicated to Euralis members (providing information on activities, markets, regulations, etc.)
Terre Vive le Fil
Customer service hotline for Euralis members (Terre Vive Le Fil advisors support in-the-field technicians and respond to farmers' technical and administrative queries on a daily basis)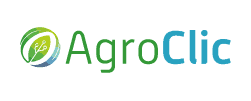 Agroclic
A digital traceability and plot management tool

Opti'Ag Sol
Precision agriculture tool using soil mapping

Opti'Ag Sat
Precision agriculture tool using satellite images

Solar energy
Supporting farmers with turnkey projects adapted to their needs (design, installation, purchasing equipment, maintenance and daily monitoring)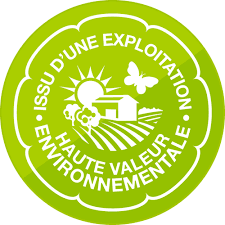 HEV certification
Helping members implement High Environmental Value (HEV) certification at their farms
Regulatory proceedings Helping members
with CAP declarations, logging and compliance of practices (traceability), provisional fertiliser and spraying plans, etc.

ADIVALOR
 Euralis organises the collection of empty packaging (Big Bags, bags, bottles, containers), used plastic (film, twine and round bale nets) and hazardous, expired waste (unusable products and PPE).

Prox'agri
Express seed delivery tool offered by the Distrialis service

mesappros.com
E-commerce site for Euralis' Agricultural Activities